Curly Kids AT hAYLO
At Haylo Hair & Beauty, we love to begin with kids, helping them embrace their natural curls from an early age. Our philosophy is simple: we don't follow trends; we promote authenticity. We believe that every child's unique curls are something to be celebrated and cherished.
Kids first curly cut appointment
Introducing our special "Kids First Curly Cut" appointment, designed for families who want to kickstart their journey to embracing their child's natural curls.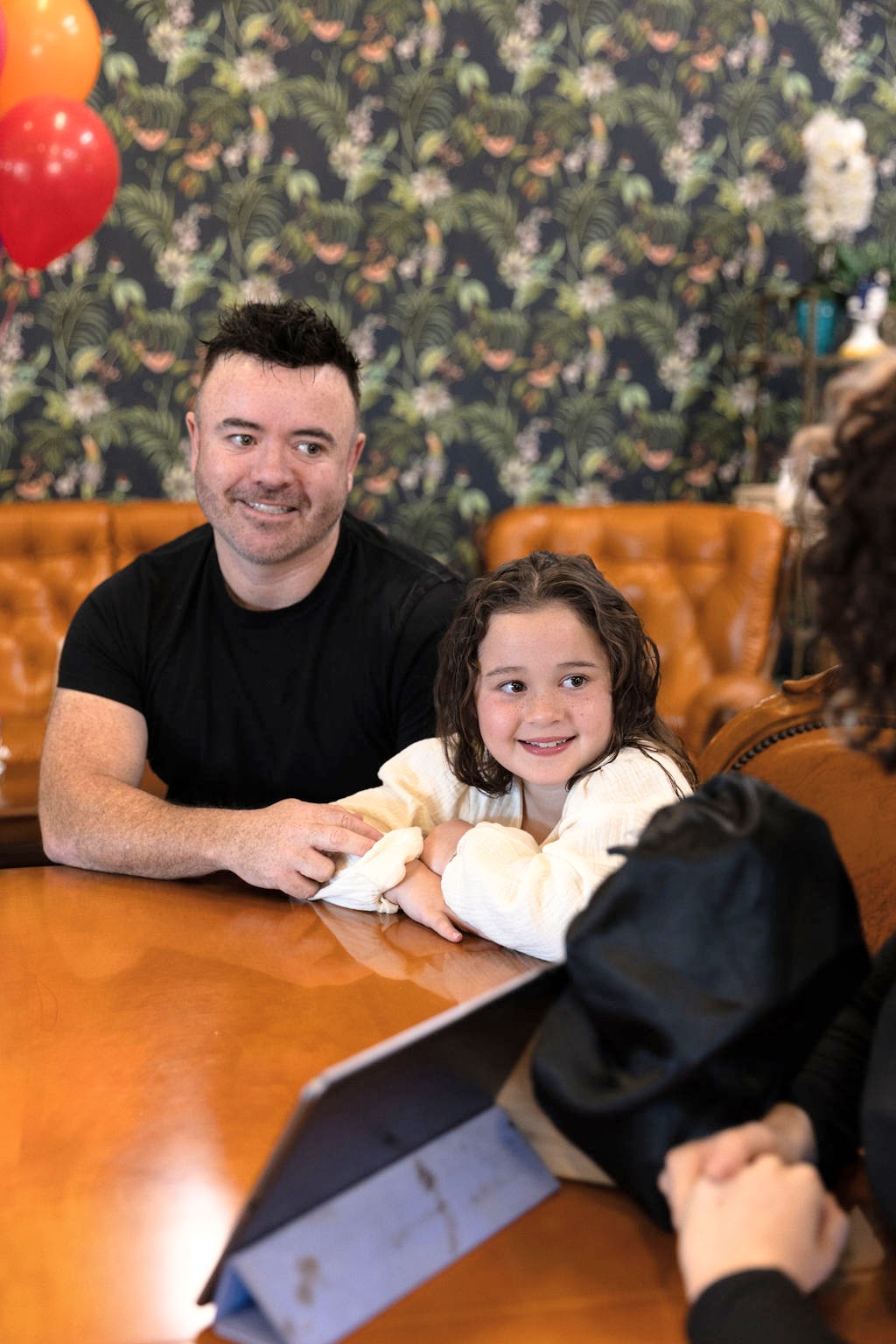 What's Included in a kids first curly cut?
Consultation and Education: We'll sit down with you and your child to discuss the best curly hair care practices and provide educational tips on how to manage and maintain those lovely curls at home.
Personalised Routine: We'll create a personalised hair care routine tailored to your child's unique curls.
Specialty Curl-by-Curl Dry Cut: Our skilled stylists will provide a precise dry cut that enhances your child's natural curl pattern.
Wash Treatment: We use gentle products to cleanse and nourish your child's hair, leaving it soft and healthy.
Styling: Finish the appointment with a delightful style that showcases your child's beautiful curls.
At Haylo Hair & Beauty, we're passionate about nurturing authentic, confident kids with beautiful curls. Contact us today to learn more or schedule a Kids First Curly Cut appointment for your little one!