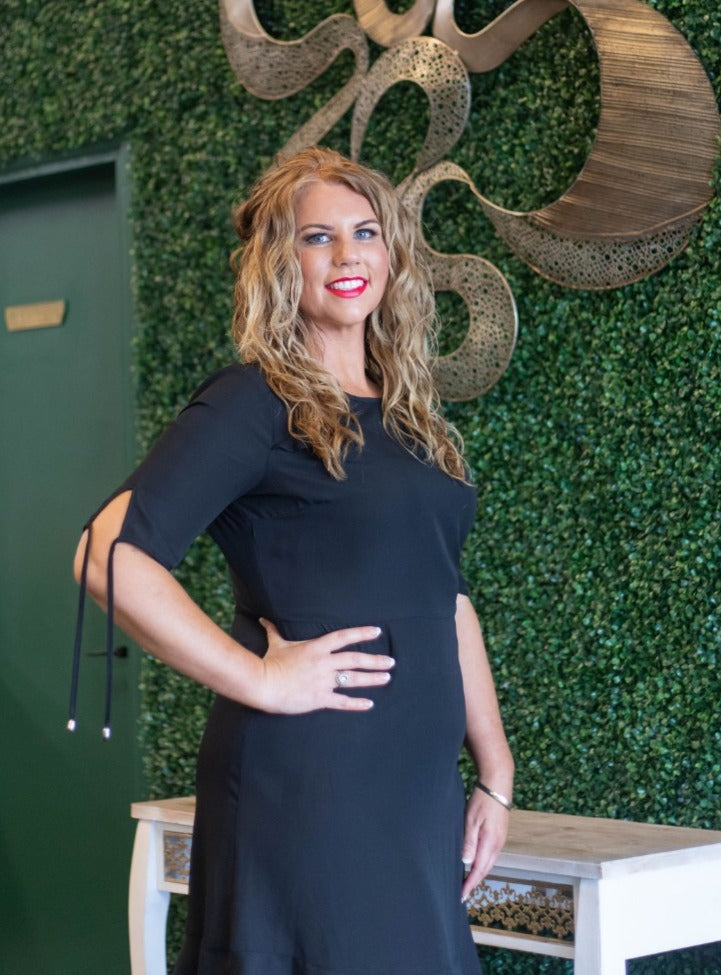 Hayley
Owner / Curly Hair Specialist
SARI
Beautician / Curly Hair Stylist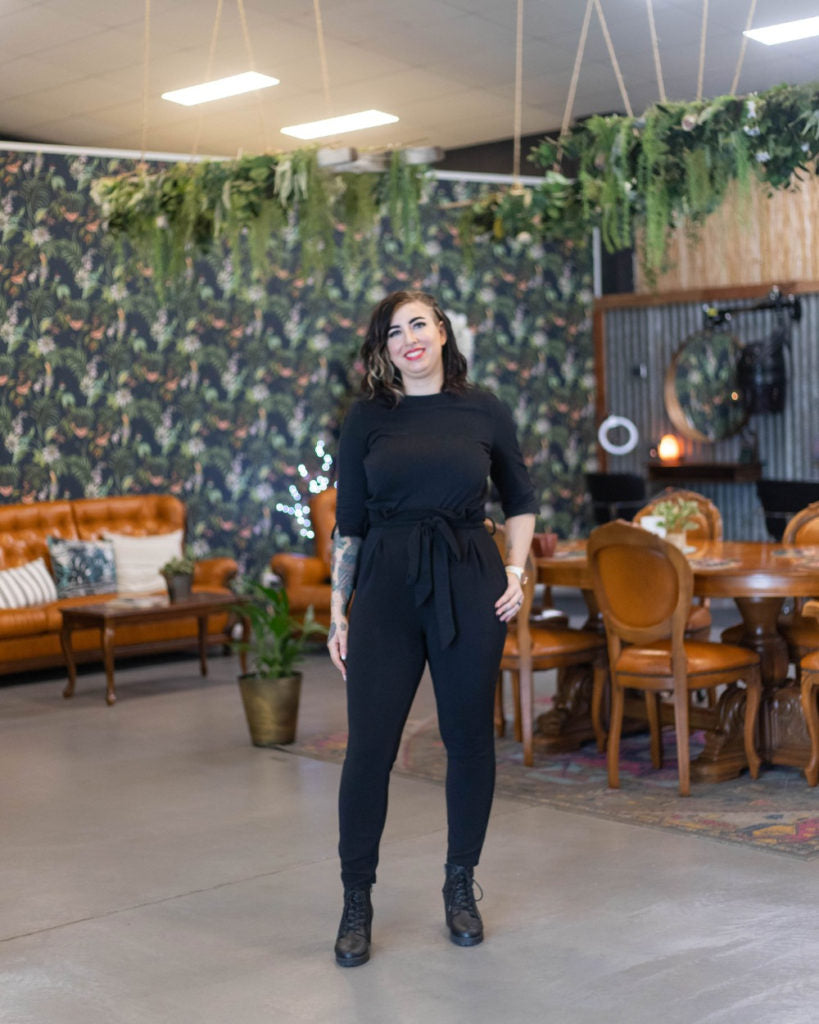 HAYLO HAIR AND BEAUTY
is Wollongong's first Curly Hair Salon which opened in 2016 by Hayley Duncan. Hayley has trained with Lorraine Massey (creator of the Curly Girl Method) and has been in the industry for over 20 years.

Haylo Hair & Beauty focuses on an intimate experience, providing vital education on curly hair needs. Our mission is to help everyone embrace their natural waves/curls.

If you have waves or curls we would love to hydrate them and help you look after them!